.
I've been reading quite a bit lately about the
Brushes iPhone app
. Apparantly,
George Columbo
, one of the New Yorker cover artists
often uses the app to make paintings of NYC on his iPhone
, paintings of sufficiently high quality to grace the covers of that august publication. Check it out:
More amazing images can be found in the Brushes artists' gallery
HERE
, but some others I really liked are copied below. Guess I'll have to check it out - the idea of having such a highly-powered art app always in my pocket is, in a word, intoxicating.
Goro Fujita
: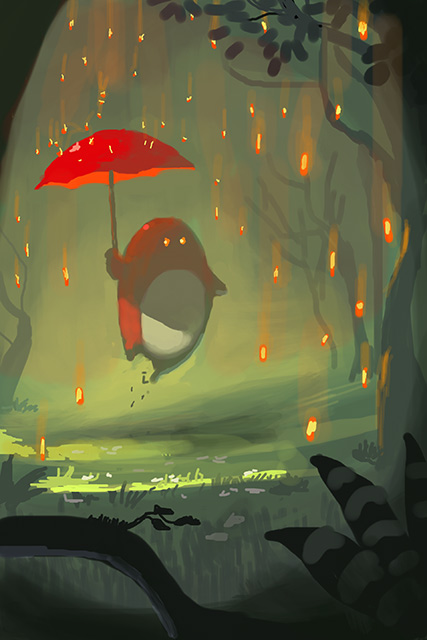 David Tessier
: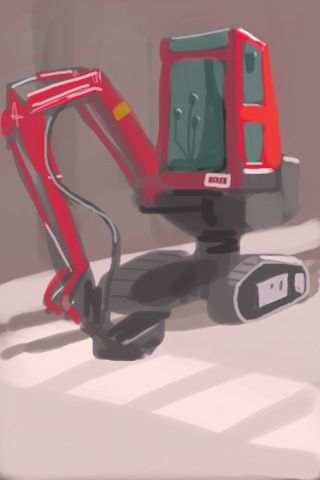 ..