.
Man, I love
XKCD
, but Lordy, is it nerdy.
Yay.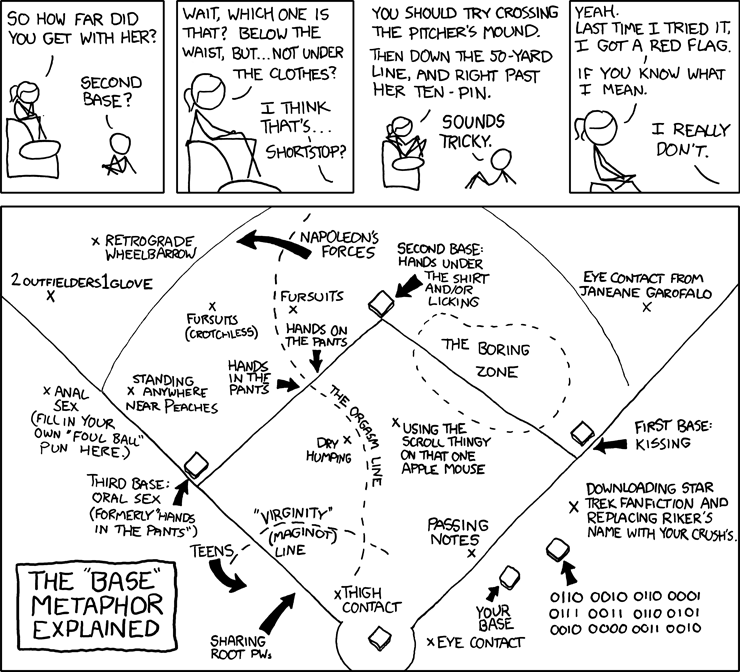 (Click image for larger version...)
"2Outfielders1Glove"....
(( snicker ))....
PS - If you don't get that joke, whatever you do, don't Google "2Girls1Cup". Seriously. You have been warned. As for why *I* know that.... (( whistle ))...
On a related note:

Bwahahahaha!!!
They even do obscure literature references....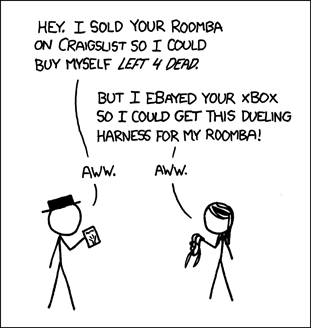 Heh.
More fun
HERE
.
.